Our Fitness Bootcamps are Jeffersonville's Solution to Total-Body Fitness
When you train with us at Savoy Fitness, you'll get high-quality training in a supportive, ego-free environment. We support the Southern Indiana and Louisville community in health and fitness, from accountability to getting a great workout; our fitness boot camps are a great way to get started.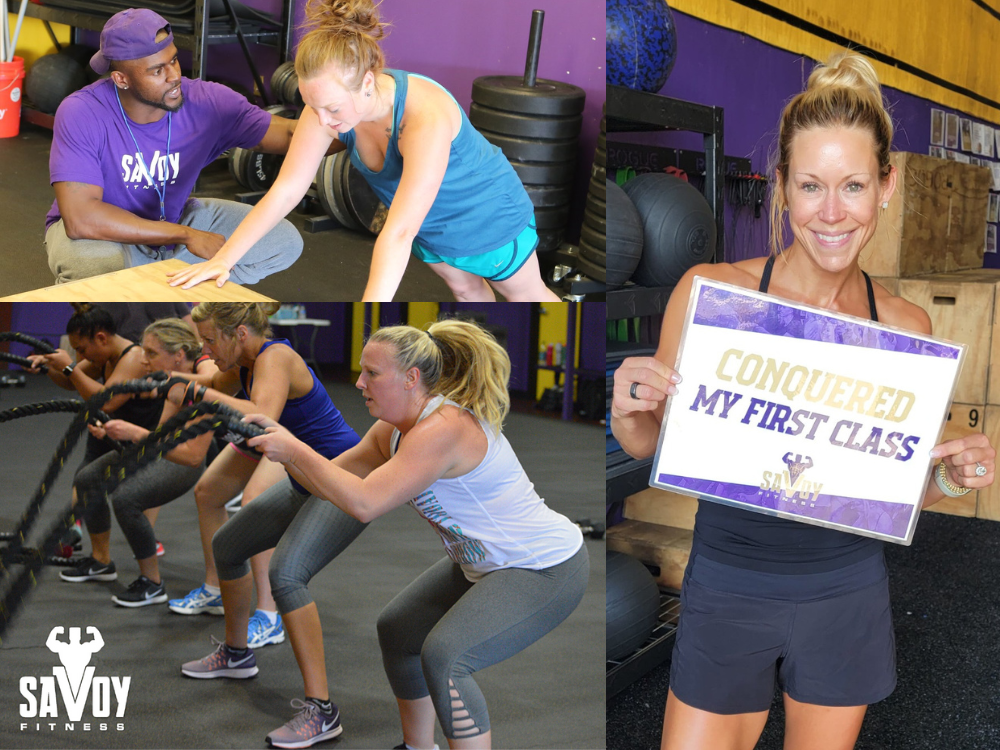 Our Bootcamp class is a High-Intensity Interval Training (HIIT), low-impact program. It is designed to give athletes amazing fat-burning and muscle-building workouts. The best part is you won't need to spend hours at the gym to get the results they're after. Monday through Saturday, we've got you covered from your warm-up and workout to your core finisher... all in about 1 hour. Every Bootcamp workout is designed specifically around a major movement focus that will keep athletes on track and guarantee the best results.


Our fitness boot camps are offered in 60-minute sessions and promote general fitness alongside weight loss/gaining lean muscle and a community environment. They're also affordable and fun! Get access to a dynamic and exciting workout that lets you enjoy the motivation and energy of a group setting without sacrificing the quality and direction that comes with personal training


Just fill out the short form below to learn more about our fitness boot camp!

With a diverse schedule and a variety of workouts each session, our team at Savoy Fitness is committed to providing you with the best workout available. Join us in Jeffersonville and take on our fitness boot camps as a way to re-introduce yourself to exercise or to take your fitness to the next level!

If you're looking for a great way to work out in a supportive and high-energy setting, join us at Savoy Fitness and start sweating with our fitness boot camps! We offer a wide variety of class times and time commitment options so that you can stop making excuses and start redefining your health and wellness. The journey begins right here in Clarksville!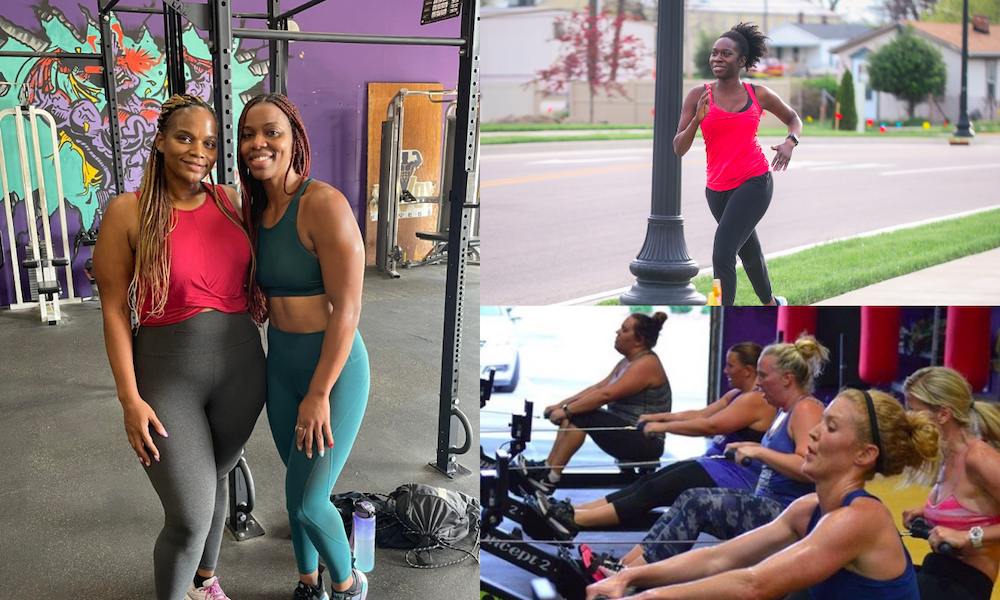 Get Started With Savoy Fitness Boot Camp Today!
Just fill out the short form below to get started with our unique fitness classes!