Give Us A Call! 270-775-0471
Need a Tasty Fall Side Dish?

Do you love the fall and all the delicious flavors that come along with the season?
There is just something so exciting about switching up food choices from the crisp and cool fruits and veggies to the robust and comforting seasonal produce.
If you are looking for a new recipe to try to satisfy your seasonal cravings, I have the perfect one for you!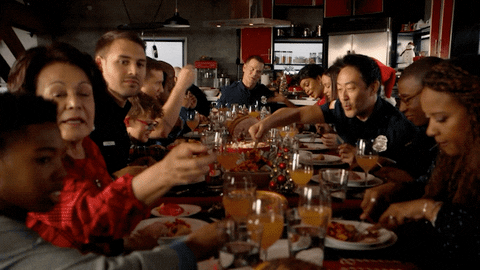 Cinnamon Roasted Butternut Squash 🤯 is guaranteed to become a fall staple in your household. Here's the full recipe:
Ingredients
2 cups butternut squash (peeled and cut into cubes)

1 teaspoon olive oil

2/3 teaspoon ground cinnamon

1/2 teaspoon kosher salt

Optional: dash cayenne
Instructions
Preheat oven to 425 degrees

Place aluminum foil on one large baking sheet

Mix the cinnamon and salt together

Toss the butternut squash cubes into the olive oil then in the seasoning mixture until they are well coated

Evenly spread out coated butternut squash on the baking sheet in a thin layer

Place baking sheet in the oven

Cook for 20-25 minutes and then flip

Cook for an additional 20-25 minutes or until edges are lightly brown and the centers are tender
Committed to your Success,
William Savoy
Owner, Head Coach
Savoy Fitness, LLC
Address:

(Indiana)

1350 Woerner Avenue

Clarksville, Indiana 47129

P. (270) 775-0471