Good morning, Ruby,
Every once in a while, I get a panicked email or call from someone who wants to 1.) lose three dress sizes before their daughter's wedding next month, 2.) lower their cholesterol down x points before their next doctor's appointment a month from now, or 3.) get ready for a marathon in two months.
Don't get me wrong: Those are all important goals … but they absolutely are not possible (at least in a healthy and sustainable way) in only a month or two!
Plus, they are super punishing and create a ton of stress. You deserve more than that.
The fact is, there's one sure way to get lasting results.
And that's from being CONSISTENT with your habits over the long term.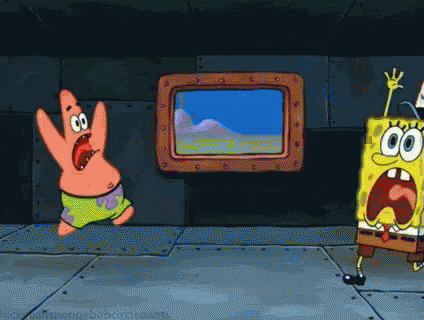 I completely understand wanting something NOW – I've been there, done that! – but there is a better way.
A way that gives you energy … builds confidence … and leaves you feeling accomplished.
This is why I've been talking so much about setting fun goals.
They keep the consistency feeling fresh, while at the same time building all those habits in a way that creates lasting change.
Remember: the small actions you take every day have a LOT more impact on your fitness, health, and wellness than the big actions you take every once in a while.
Things like:
Choosing fruit/veggies instead of a brownie for your afternoon snack.

Creating a 20-30 minute daily fitness habit vs. trying to work out an hour a day and quitting when it gets too hard.

Sleeping 4-6 hours during the week and trying to catch up on the weekend.
Being consistent means you don't have to panic about reaching a last-minute goal because you've created a lifestyle that supports your health & fitness.
Consistency isn't something that happens all at once. As its name suggests, it's something you phase in overtime, in a way that works for your lifestyle.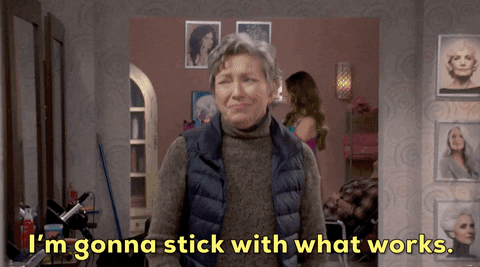 Our 30-day Trail program of Bootcamp or FLEX gives you a proven roadmap that helps create that consistency while helping you lay the foundation towards a lean, muscular body.
And it does it in a way that's sustainable with tons of accountability.
Here is what you get in your first month:
Day of meeting with a coach: Nutritional Guide, Inbody Assesssment, and unlimited Access to all classes for 30 days
Day 2: A Call from our Client Success Manager just to see how you are doing.
Day 7: Another call from our Client Success Manager
Day 24-28: Once onboarded, there is a reassessment to check your improvement
Day 28: Postcard is given on your first month
Wondering if you're a good fit for BOOTCAMP or FLEX? Let's talk! Email us at william@savoyfitness.com or call us at (270) 723-0865
Committed to your Success,
Savoy Fitness
Address:
(Indiana)
1350 Woerner Avenue
Clarksville, Indiana 47129
P. (270) 775-0471