Your brain is hardwired for novelty
Good morning, Wende,
Today I have one of my favorite assignments for you … it's to set a goal bucket list!
Not a forever bucket list, but one for the rest of this year.
Doing this will help you SKYROCKET your motivation...
Because your brain is hardwired to like new, fun, and different things.
When you try something new – or take up a new challenge – it fires up the "feel good" part of your brain.
This is a pretty nifty hack to keep your motivation levels high.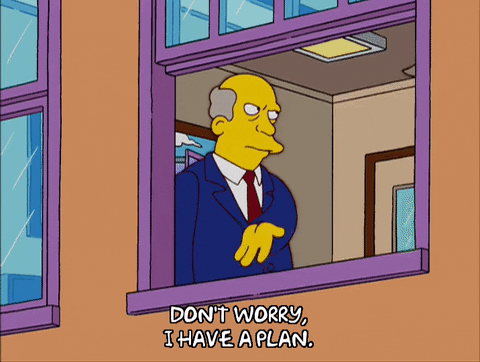 Here it is: factor "novelty" into your goal equation!
When you do this, it can keep you moving forward and excited about continuing with your goals and healthy habits.
Here are a few ideas of what I'm talking about:
Try hiking if you've never done it before – and if you have, what new trail(s) can you conquer?

Eat a plant-based diet for an entire week (or month!)

Do a recipe challenge where you cook 2-3 new meals (from scratch) every week.

Learn to swim, golf, ski, bodyboard, or how to play tennis

Be able to hold a plank for 2 minutes

Be able to do 10 full-body push-ups

Challenge yourself to one week without any added sugar

Do your first box jump

Meditating every day for one month and journal your progress

Eat one raw food meal every day for a month

Set a daily activity goal for a week or month, and use your fitness tracker to chart your success

Go on an active date every week: bowling, indoor ice skating, geocaching, bowling, even ax throwing!

Take a cooking class

I personally just ran a 13.2-mile race with client Sara Hughes
My first mini-marathon of 13.1 miles with client, Sara Hughes.
The list of ideas is endless!
The whole point is to try NEW, FUN things that support a healthy lifestyle.
This is just one thing we work on with our clients – helping them create meaningful goals … and having fun making them a reality!
Committed to your Success,
Savoy Fitness
PS: We want to give a shoutout to the Jeffersonville Girls Basketball Team who will be training with us through October.
Address:
(Indiana)
1350 Woerner Avenue
Clarksville, Indiana 47129
P. (270) 775-0471