Give Us A Call! 270-775-0471
Client testimonial/shout out
Good morning, Wende,
Our clients are crushing it – and I couldn't be more proud.
And you're definitely going to want to pay attention, because Brittany is going to share the main key to her success down below.
Meet Brittany – she's a busy adult who was ready to make a real investment in her fitness/health.
She joined our Bootcamp and Personal Training in December.

Check this out. In just 12 weeks, she has:
Dropped 7.7 lbs

Increased Muscle Mass by 1%

Dropped 3.2% body fat
How inspiring is THAT?!
Here's exactly how she did it:
She followed our proven roadmap, step by step

Regularly checked in with her coach

Let us know what worked (and what didn't)

Did the work and

Showed up for herself!
But do you want to know the MAIN thing that Brittany attributes her success to?

It's the community!
You DESERVE to have these same results in your own life. If Brittany can do it, YOU can, too. It's not magic, it's Bootcamp!
Learn more here: LINK
Check out Brittany's transformation.
Committed to Your Success,
William Savoy
Founder & CEO
Savoy Fitness LLC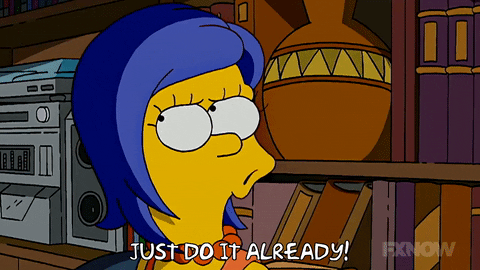 For our group classes we are looking for 3 more men and women looking to achieve maximum growth in the minimum amount of time
Address:
(Indiana)
1350 Woerner Avenue
Clarksville, Indiana 47129
P. (270) 775-0471