Age-related muscle loss/fat gain
Ready for a mind-blowing stat?
Between the ages of 30 and 60, the average adult will gain 1 lb of weight and lose ½ lb of muscle every year!
That's a total gain of 30 lbs of fat and a loss of 15 lbs of muscle ...
… and even though that only accounts for a 15-pound shift on the scale, it amounts to a MAJOR change in your body composition.
It's easy to think this doesn't matter to you now – but the fact is, it DOES.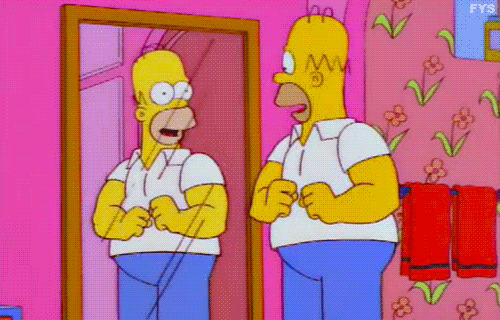 Because this isn't only about the weight. It's about your overall health.
It can affect your strength, make it harder for you to be active, and is linked with osteoporosis.
Plus an excess of body fat is linked with many serious chronic diseases.
Age-related muscle loss (called sarcopenia) is REAL. Scientists used to think it was inevitable, but now they know there are steps you can take to help prevent it.
It boils down to:
The right kind of exercise (especially resistance training) and

Whole food "clean" nutrition that includes enough protein.
Both of those habits lay the foundation for less inflammation, healthier hormone levels, less stress, and so much more.
Because the fact is: It's so much easier to BUILD AND MAINTAIN your muscle mass and mobility TODAY …
… than it is to try to FIX it when you're older. And it takes a lot less time than you might think.
Give us a call at 2707230865. We'd love to be part of your wellness journey.
At Savoy Fitness, we provide a free nutrition guide for all new clients.
Committed to your Success,
Savoy Fitness
CrossFit is designed to be totally adaptable and scalable, working around your individual level of fitness. It's a constantly evolving workout that strives to help people of all ages, abilities, and backgrounds engage in an effective fitness curriculum that will help them do everything from losing weight to building muscle and feeling better in everyday life. You'll look better, feel better, and live better.
Want to learn if it's a good fit for you? Let's schedule a quick call to see how I can help you reach those goals. Click the link below to get started or call 2707230865.
Address:
(Indiana)
1350 Woerner Avenue
Clarksville, Indiana 47129
P. (270) 775-0471