Before-Bed Chamomile Chai Tea Recipe
Good morning, Ruby,
I've got a delicious recipe for you today that just might help you sleep better!
Which means this makes a perfect little nightcap drink – but you can enjoy it any time you want to relax.
It combines the best tried-and-true home remedies … and it also tastes great.
Each ingredient in this recipe is believed to have sleep-inducing benefits.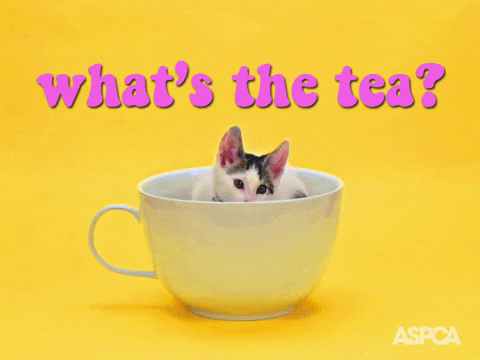 Chamomile Chai
(serves 1)
1 cup (240 ml) oat milk (or your favorite milk variety)
1 chamomile tea bag
Dash or two of cinnamon and turmeric
1 tsp honey
Sprinkle of Himalayan sea salt
Place the milk, tea, and spices in a saucepan and warm until almost (but not quite) boiling. Let the tea steep for a few minutes. Remove from the heat, remove the teabag, and carefully pour the liquid into a mug. Add the honey and salt and stir to mix. Enjoy!
Some ideas to mix this up: add a little ginger (grated or powdered) or toss a bag of lavender tea into the pan when you're steeping the chamomile.
Enjoy!

At Savoy Fitness, we provide a free nutrition guide for all new clients.
Committed to your Success,
Savoy Fitness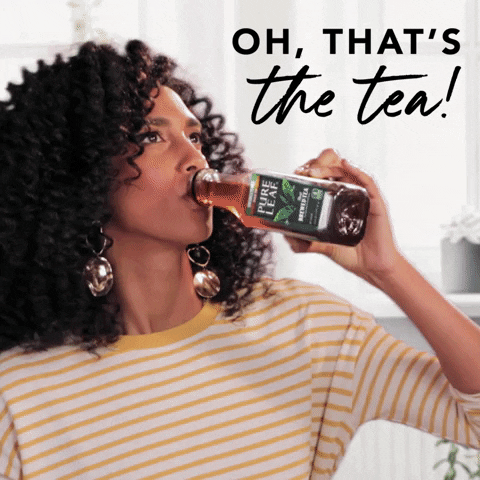 SPORTS PERFORMANCE TESTIMONIALS
Our Sports Performance Program is intended for athletes ages 7 to 18 that want to play at the next level. Here are some testimonials from our athletes.
Savoy Fitness is looking for 3 athletes to bring into our program. Click the link below or contact us at 2707230865 to get started.
Here is a picture of our CrossFit members. Shoutout to them for all the hardwork.
CrossFit is designed to be totally adaptable and scalable, working around your individual level of fitness.
Join us at Savoy Fitness and start looking, feeling and living better! Click the link below to get started or call 2707230865.
Address:
(Indiana)
1350 Woerner Avenue
Clarksville, Indiana 47129
P. (270) 775-0471