Happy Fall Casie,
I hope you had an incredible summer and Labor Day celebration.
We are starting a brand new season of the year, and now is the perfect time to start fresh and make the changes you need to lose that bloat and get your body to where you want it.
If you're anything like most people in the previous years, you probably found yourself unbuttoning your pants when the holidays were approaching. :)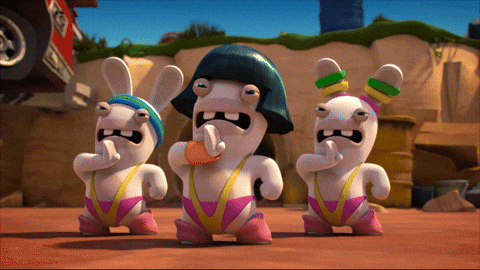 It just seems to sneak up on you! First, it was Memorial Day and the next thing you know it's fall with Thanksgiving around the corner and you are tired of the way you look, feel, and not getting results with their current routine.
I completely understand!
That's exactly why we have created a Fit for Fall Challenge that will show you EXACTLY what you need to do to increase your mobility and flexibility, increase your movement range, build strength and increase your metabolism so you continue to burn fat all day long.
And if you do not see results in the designated 4 weeks, we will refund 100% of your registration fee!
Our Fit for Fall Challenge is literally a BLUEPRINT for success...so that in just 4-weeks, you'll be able to completely transform your body but more importantly develop a new lifestyle so you can maintain it.
Our 2021 Fit for Fall Challenge is starting on September 20th!
This one is extra special and I've got some incredible things planned for you, so you don't want someone else to get your spot in this challenge.
If You Are Ready to:
Gain lean muscle and shed unwanted body fat

Get stronger and move better

Increase energy all day long

Better your Sleep

Improve strength and endurance

Increase confidence

Feel proud because you've finally done something for your fitness
…and COMMIT to yourself for 4 weeks (and beyond)….
Then NOW is the time to take action. Click HERE NOW to Learn More and take the first step to reach your goals!
We take your success as a personal mission and we are 110% committed to each and every person who trusts Savoy Fitness with their health and fitness.
Today is the FIRST day we're launching our Fit for Fall Challenge to the public!
If you have any questions or want to make sure this challenge is for you, then simply reply back to this email or call us at 270-723-0865.
Let's Bring in the Fall!
P.S. 2 of your favorite coaches will be leading the challenge - Coach WIlliam and Coach Renee. Whose team will get the most results?
At Savoy Fitness, we provide a free nutrition guide for all new clients.
Committed to your Success,
Savoy Fitness