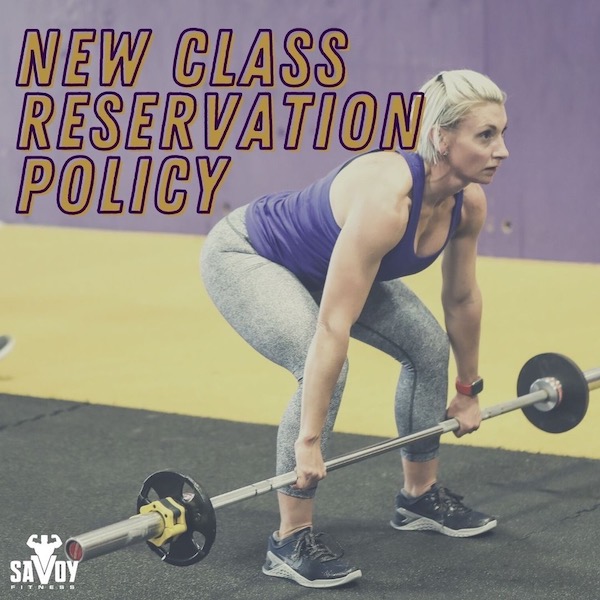 RESERVING YOUR SPOT
Class sign in will be in effect beginning Tuesday September 1st, 2020
Advanced reservations required for all classes, limited number of space in class
Reserve starting up to 48 hours in advance of each class
Cancel your reservation if you will not be making it to class so others can take your spot
No-Shows do count as a class, for those on a limited class plan
WHY
Class reservations provide members with the best experience! Here are some of the benefits:
Due to government regulation, our class sizes need to be limited

Gives coaches an improved ability to plan warm-ups and class logistics;

allows planning for tailoring to skill work/scaling options

Gives athletes increased accountability to attend class and the

ability to choose classes based on size
HOW?
See the Tutorial at the bottom of this page for detailed instructions on how to make your reservation through the Mindbody app
Make your reservation starting 48 hours before any class start time
NOTE: If the class you want to attend is full, you will see an option to

join the waitlist for that class. Joining the wait list means that if a member cancels their reservation at least 1 hour in advance (before the "Late Cancellation" period), you will receive an email with a link to make your reserv

ation. There is no order to the wait list – all members will receive the email at the same time. (Make sure your email address in Wodify is accurate if you want to receive those emails!)
After you make a reservation, upon arrival to the gym, you can sign-in from your phone, on the app or you can ask your coach to sign you in on the iPad at the front desk.

If you forget to reserve your spot before you arrive at Savoy Fitness:

If the class still has space (per reservation list):

You're in luck! Use the mobile app to make your reservation, then sign-in on the kiosk as described above.

If the class is full: There will be a short grace period for this, but ultimately we will need to stick to our policy and ask you to attend a different class. (Avoid this situation by always making a reservation!)
---
TUTORIAL: MAKING YOUR RESERVATION
1. Make sure you have the Mindbody Fitness app downloaded to your phone.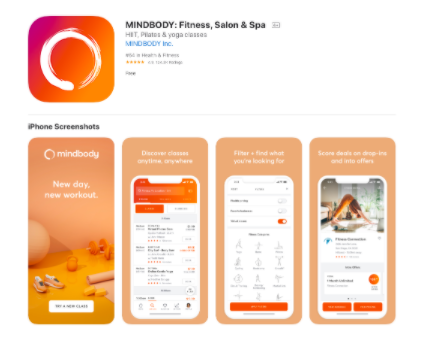 2. Open the app and click "continue with email" use the same email you provided at Savoy Fitness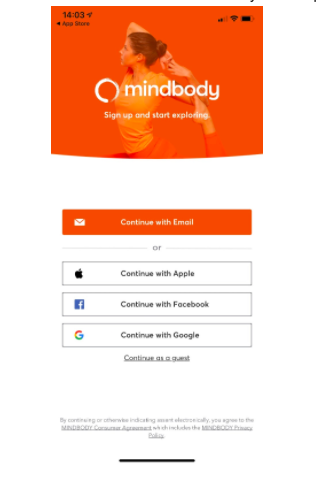 3. Fill in the information you provided with the email you used at Savoy Fitness and other basic information.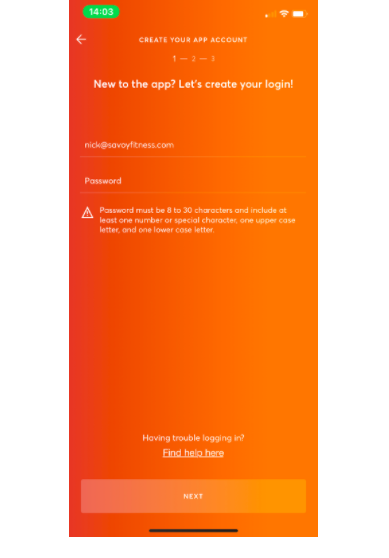 4. Find the day, time, and class you want to attend and click Book.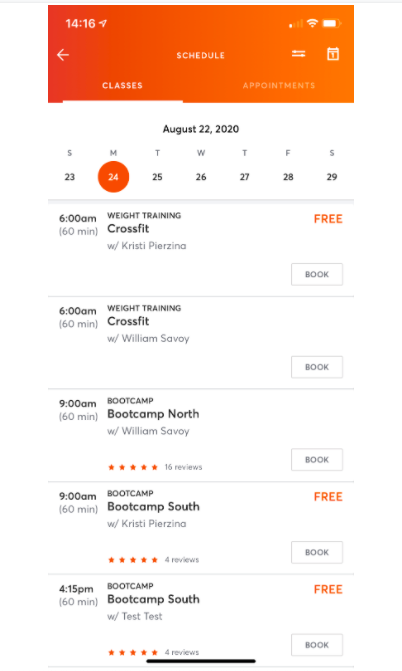 5. When you arrive for class, go back into the schedule. Where you pushed reserve before, the button will now say Sign In.
6. Watch this link for more information.
Thank you for being a part of the Savoy family and for assisting us in keeping our gym safe. We appreciate all of you!
Nicholas Greene
Site Manager

Savoy Fitness, LLC