Our core values revolve around impacting our community in a positive way through fitness training. This means we're always in search of people who share this outlook and passion, in order to build a team that can help achieve our goals of transforming the members of our community.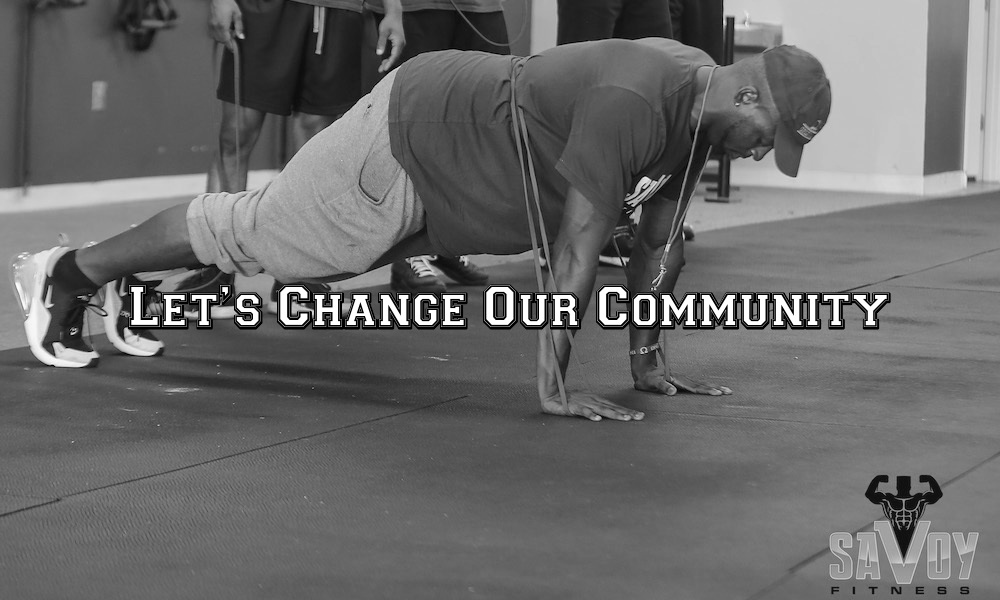 If yes, then you're exactly who we're looking for! Please read our detailed job description below and apply today! We are looking for long-term employees, but we will spend the necessary time (3-4 week interview process) to find the best fit both in abilities and culturally. In order for us to get to know you better and to propel you ahead of other applicants you can send a short 1-2 minute video introducing yourself and your work experience.


We are currently looking for the following positions:
Head Coach (Full-Time) Clarksville, IN


Please Complete the Form Below!!
If You Don't Submit An Application, You Will Not Be Considered For This Role.